Ok it's pretty simple using Windows. :)
NO you don't need iTunes LOL :)

First insert the Music CD you want to turn into mp3, wav, wma...
(mp3 plays on everything and every operating system)

Then open "Windows Media Player"
You should see something like this: (If Rip CD is greyed out you just need to select the tracks)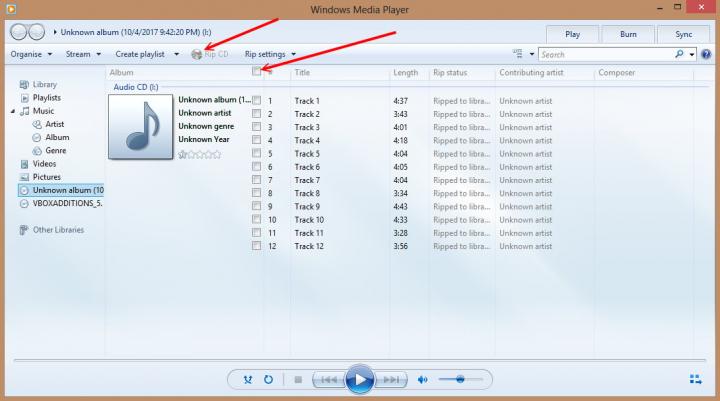 Like this select all or just the tracks you want: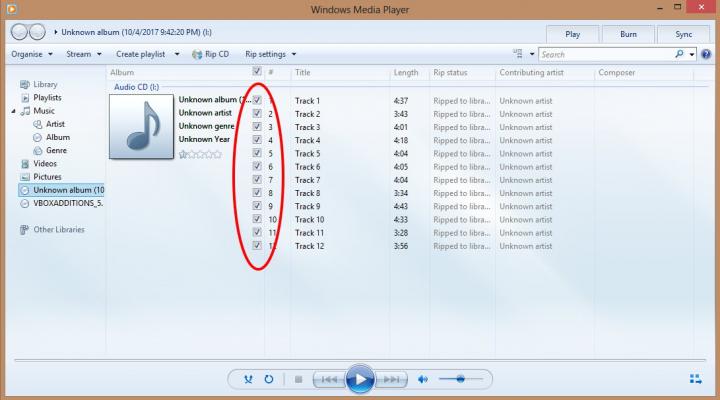 On the menu click Rip Settings and select the format you want to rip the CD to.
(mp3 will have the best compression and will play on everything - no itunes needed lol)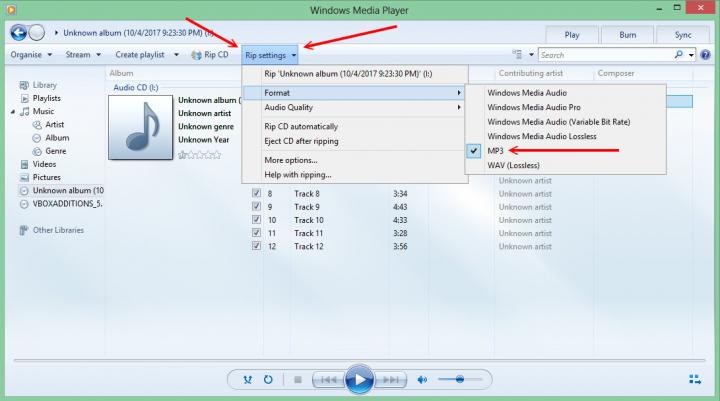 Then just click Rip CD: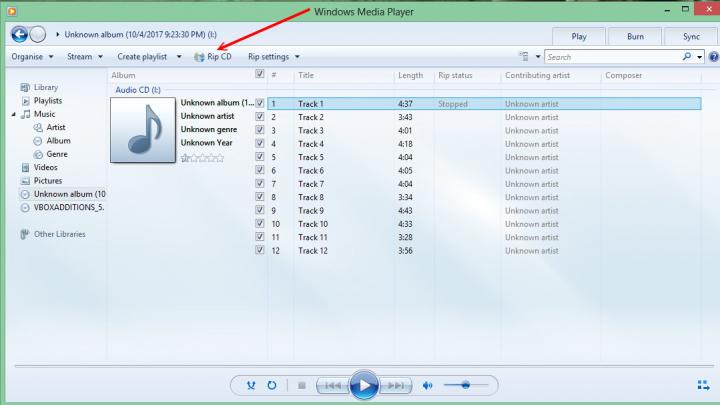 Then it should start ripping the tracks you selected it will only take a few minutes. :)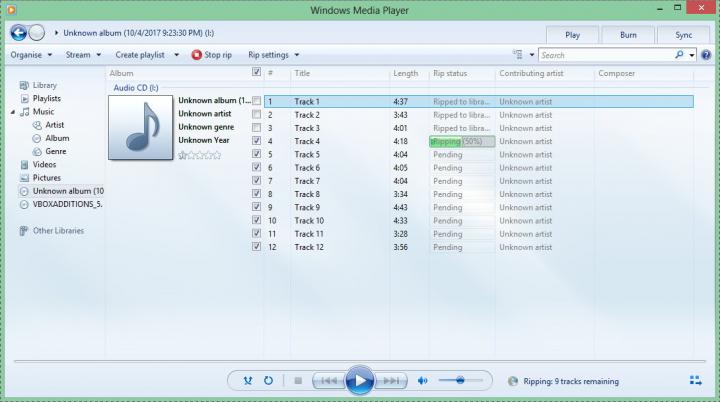 When it's all done you can find your ripped mp3's in your Music folder under the Artist's name.

Happy Ripping!

Ask if you have questions.  
Thermaltake Level 10 GT Battle Edition, Water cooled, Raystorm Waterblock, 270 GPH Pond Pump, 5 Gallon Reservoir, Asus Rampage v Extreme (Bios 3101), Intel i7-6950X Extreme Edition @4000MHZ, 64 gigs Crucial Ballistix Tractical DDR4-3000 15-15-15-33 CR2, EVGA RTX 2080 TI XC, Hard Drives Crucial M550's Raid-0, Crucial MX500 SSD 500 gig, 2 Western Digital 5TB 128meg cache, 2 Seagate 4TB 256meg cache, Corsair 1050 watt SINGLE RAIL, OS Xubuntu x64